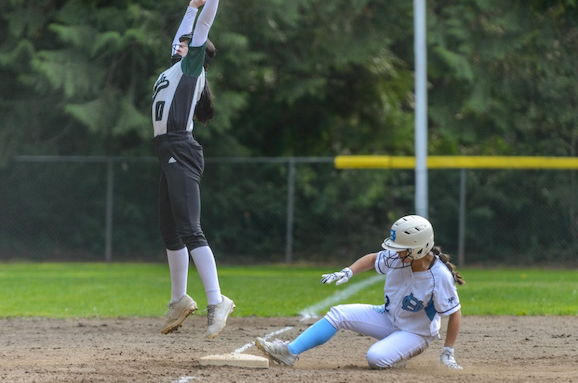 Custom Baseball Arm Sleeves For Sports Performance
If you're an avid athlete looking for a way to protect your arms during sports, then custom arm sleeves may be the perfect solution. These sleeve-like garments are custom-made to fit each individual and can protect from scratches and bruises while you perform. Plus, they look great too!
When fitted correctly, arm sleeves provide a snug and comfortable fit that prevents sweat from accumulating on your skin. Additionally, they're easy to maintain, making them the perfect solution for athletes of all levels. So, whether you're an amateur or professional athlete, arm sleeves are the perfect solution for you! Here's a quick review!
What Sports Are Good For Custom Arm Sleeves 
As we all know, arm sleeves can be a great way to protect your arms from injuries. But what about sports that involve movement? Here are four excellent sports that can be good candidates for custom arm sleeves: baseball, softball, basketball, and soccer. 
These sports require physical activity and are thus suitable for improving arm health overall. Additionally, running and biking can also benefit from arm sleeves since they involve a lot of movement. So whether you're an athlete enthusiast or just looking to stay safe and healthy, arm sleeves are a great solution! 
How We Can Customize Them Any Way That You Would Like 
With 7Bros Apparel, you can have a sleeve designed just for you with any customization you would like. The most common materials used for custom baseball arm sleeves are spandex and cotton blend fabrics. 
Spandex is a lightweight and breathable material that is strong enough to hold up to wear and tear. Additionally, it is a popular material because it is both comfortable and stretchable. This means that it can expand and contract with your body's movements, providing you with an optimal fit.

 

 
Cotton blend fabrics are also commonly used for custom arm sleeves. They are a soft and comfortable material that offers good moisture management.

 
There are many options to choose from, so it's essential to find what's best for you. For example, you can add text or logos, change colors, and more. Plus, it's easy to order a set of custom arm sleeves and start enjoying your improved performance right away! 
Wrap-Up!
Looking for a way to boost your sports performance? Look no further than 7Bros Apparel! Our team of experts can customize any arm sleeve to fit your unique needs and style. From simple modifications to completely custom designs, we have a sleeve for you! Check out our gallery and get yours!
For some ideas on our design styles, see our Breast Cancer Apparel.