White Glove Design Service
You're not just getting a printer. You're getting a design team.
We're proud of the attention that we give to every order. When you work with 7 Bros, you can expect a high standard in regards to quality, creativity, and customer service.
While our competitors expect you to figure it out yourself, our expert design team is here to help you every step of the way. From exploring product options, colors, and garment types, to finding the exact unique solution that will suit your team.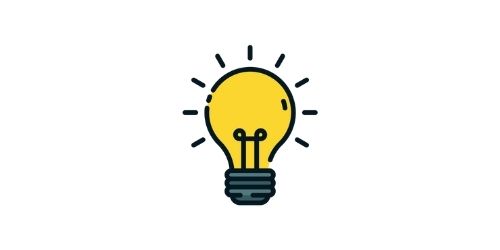 Phase 1: IDEATION
Sometimes you know what you want, sometimes you don't. This is the planning stage where we get to know you and your apparel goals.
We don't expect you to have everything figured out. Have a logo? Great. Need us to help? We've still got your back.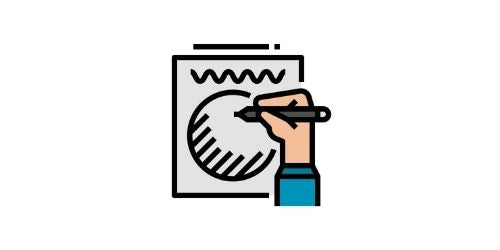 Phase 2: CREATION
This is where your gear comes to life.
From choosing your garment, to colors, to logo placement, we take our time to design exactly what you're looking for.
We can deck out your team's gear with names & numbers.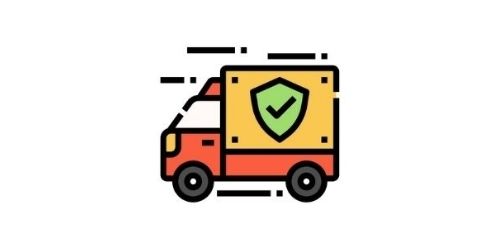 Phase 3: FULFILLMENT
We put the plan into action. Utilizing our state of the art facilities, we print or embroider your order right here in Westchester County, New York.
We have a fine eye for detail, and we can guarantee that when we deliver your apparel you'll be impressed.
CHOOSE YOUR PATH
Full service or fast service?
When ordering custom jerseys or apparel, we have two main categories: pre-made designs, or full service design and customization.
PRE-MADE DESIGNS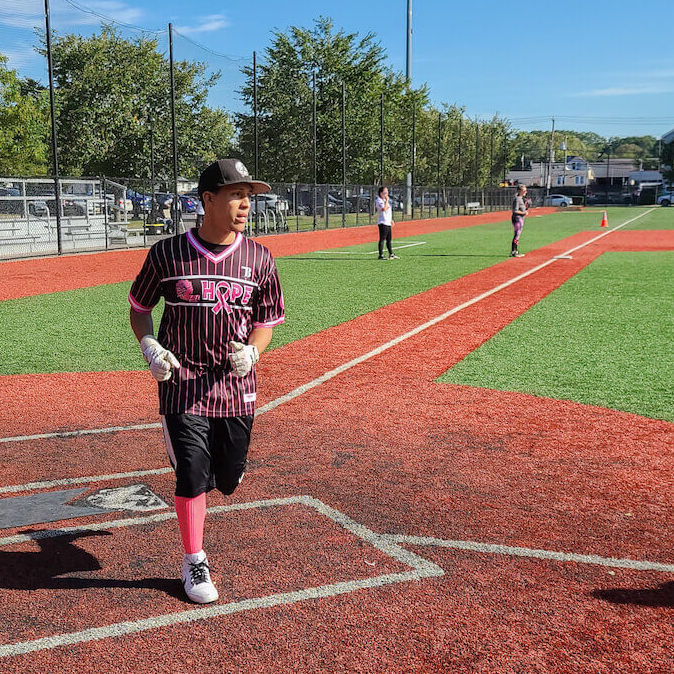 PRE-MADE DESIGNS
Just add your name and number to our pre-designed jerseys
FULL DESIGN SERVICE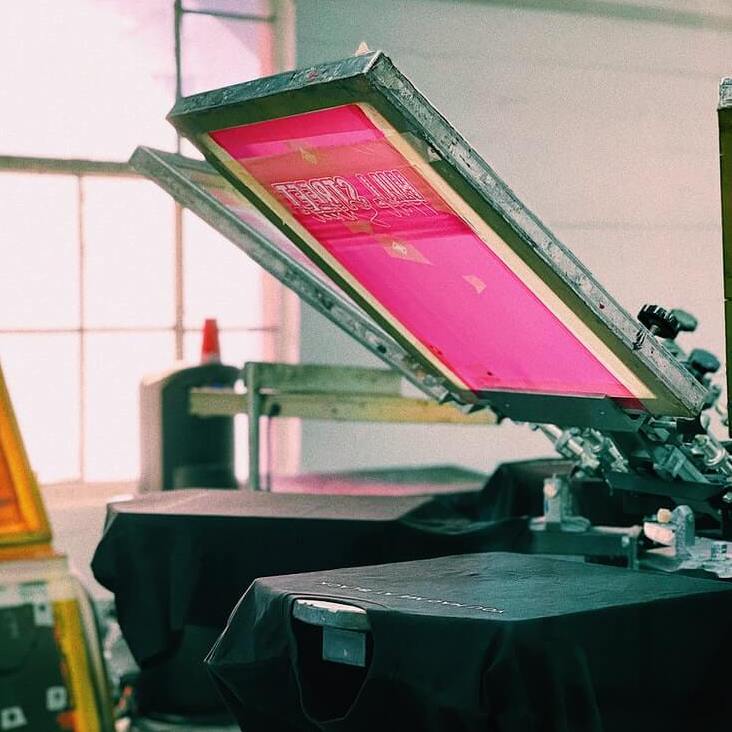 FULL DESIGN SERVICE
We walk you step by step through the ideation, creation, and fulfillment process