7BROS CUSTOM TEAM APPAREL
7Bros offers a unique take on apparel design. You're not just getting a printer. You're getting a design team.
We've earned our customer's trust by delivering quality products in a timely manner, and dedicating time to building long-lasting relationships. You can trust us for any team apparel, from custom baseball jerseys, to embroidered hats, custom arm sleeves, and hoodies!
Custom Baseball Jerseys

Add your name and number to our pre-designed jerseys (e.g., basketball, bowling, baseball team jerseys, etc.) or get a completely custom jersey.

Already have a design? Perfect! Need help? We've got you covered. Our in house design team can make the jersey of your dreams.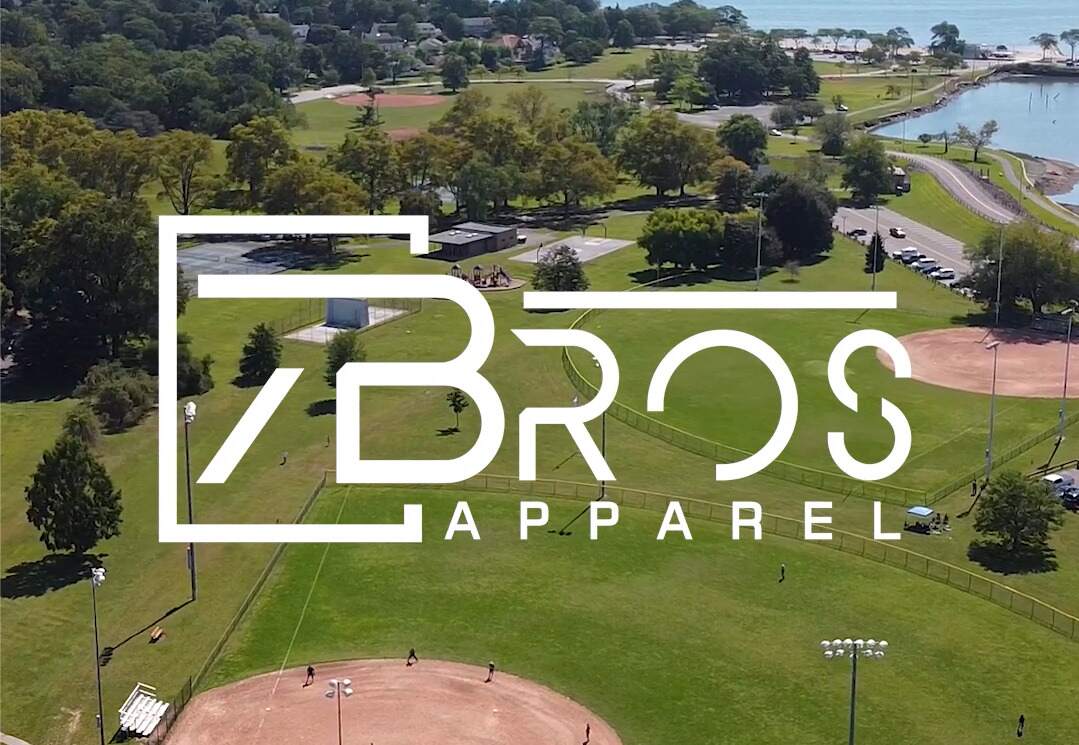 The 7Bros Apparel Story
Based in White Plains, NY, 7Bros Apparel is dedicated to building fully customized apparel - with top quality fabrics - at an affordable price.
Read more about what makes 7Bros Apparel unique, and if our jerseys, hats, and team apparel is right for you!
Meet Our Team
Design your own apparel
7Bros Apparel is proud to offer a "design your own apparel" service for any business, team, or organization. Whether you need long sleeve shirts, custom jerseys for any team sport (basketball, baseball etc) or custom embroidered hats, we've got you covered.
Your team will love how customized our apparel can get. Go for conventional screen printing, or opt for t-shirt sublimation for the highest quality look and feel. Design your own team apparel today!
READY TO GET STARTED?
Whether you know exaclty what products you want, or your needing some guidance around your apparel selection, we're here to help. Fill out a custom order form or contact us today to start the process.