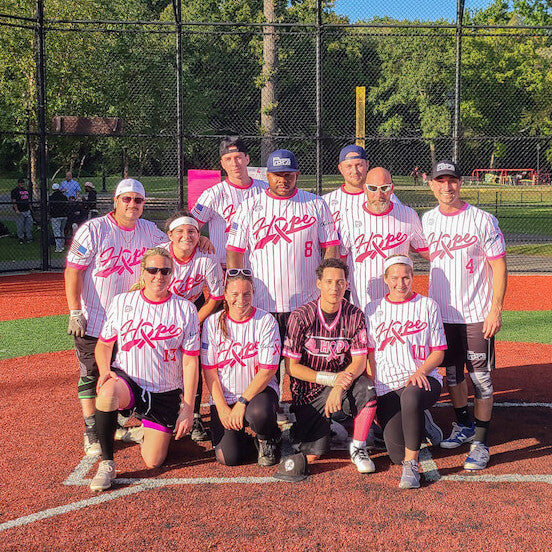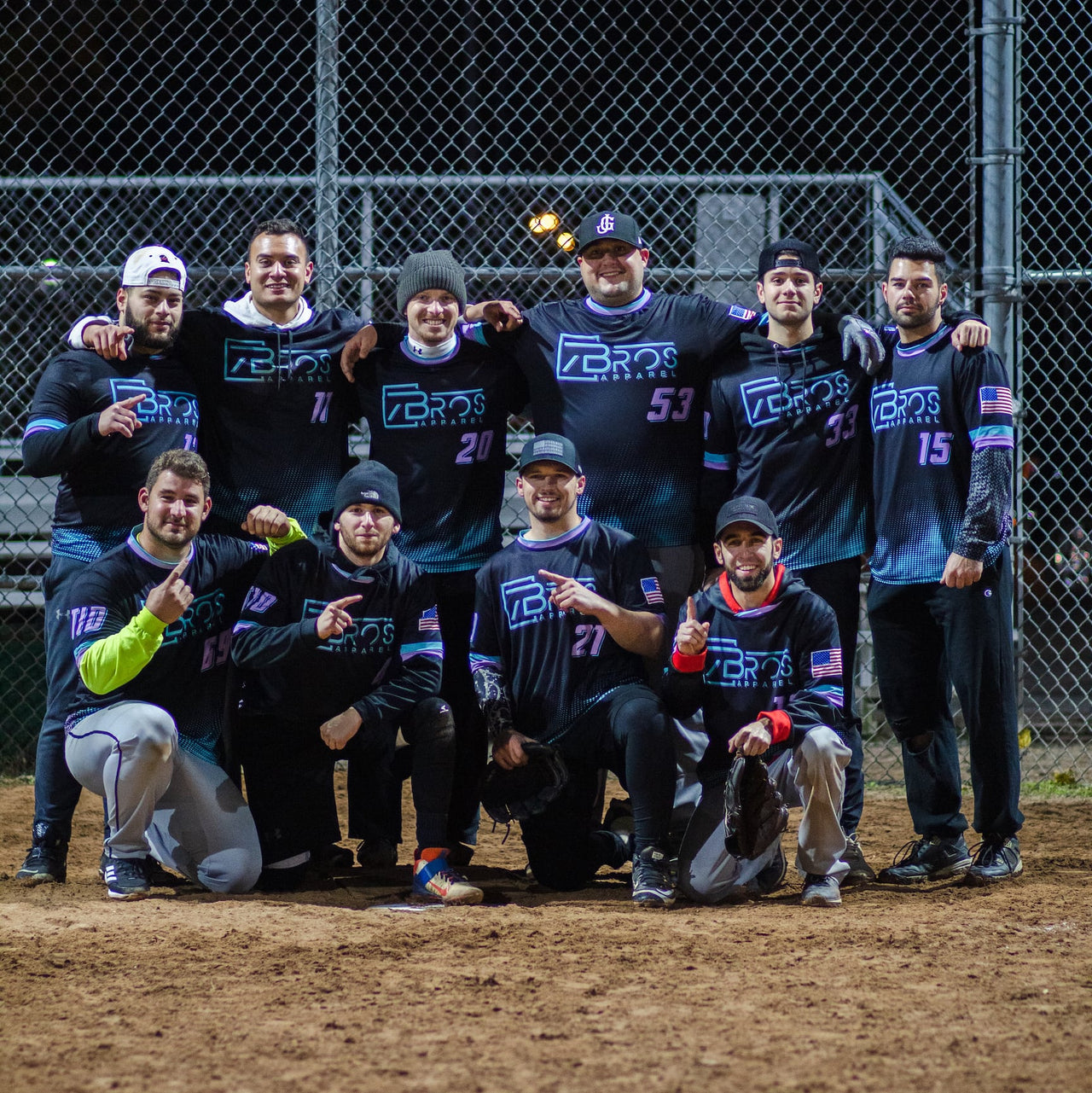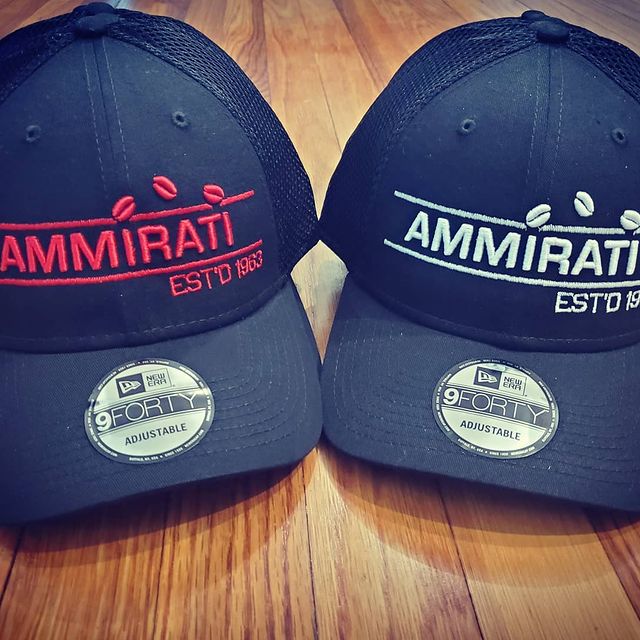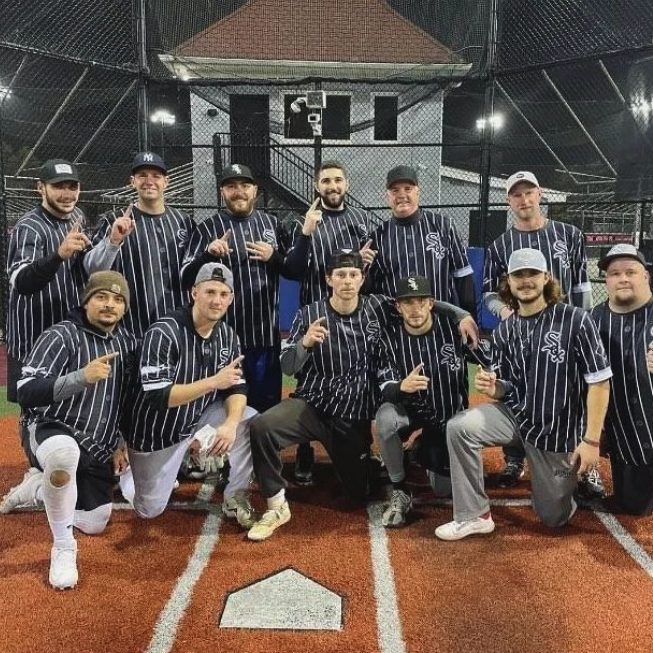 Custom Team Apparel
Custom team apparel is how it all started. Our gear is designed just for your baseball, softball, or other sports team, and we produce in small batches for a completely personalized product.
We have a dedicated design team that is formally educated in graphic design, an experienced sales team to ensure you are 100% satisfied, and an ethical manufacturing processes.
Learn about our process.
The sky is the limit in what we can produce:
Any color or logo

Jerseys & uniforms: add your name & number

12 piece minimum order

Fast turnaround time
See something on the market that you like? We can make it happen, just ask!
Custom Team Products
Below are our best selling custom team apparel pieces! From our custom athletic shorts to our team socks, everything can be customized to your exact specifications. Don't have a design? We'll make one for you! That's what sets 7Bros apart.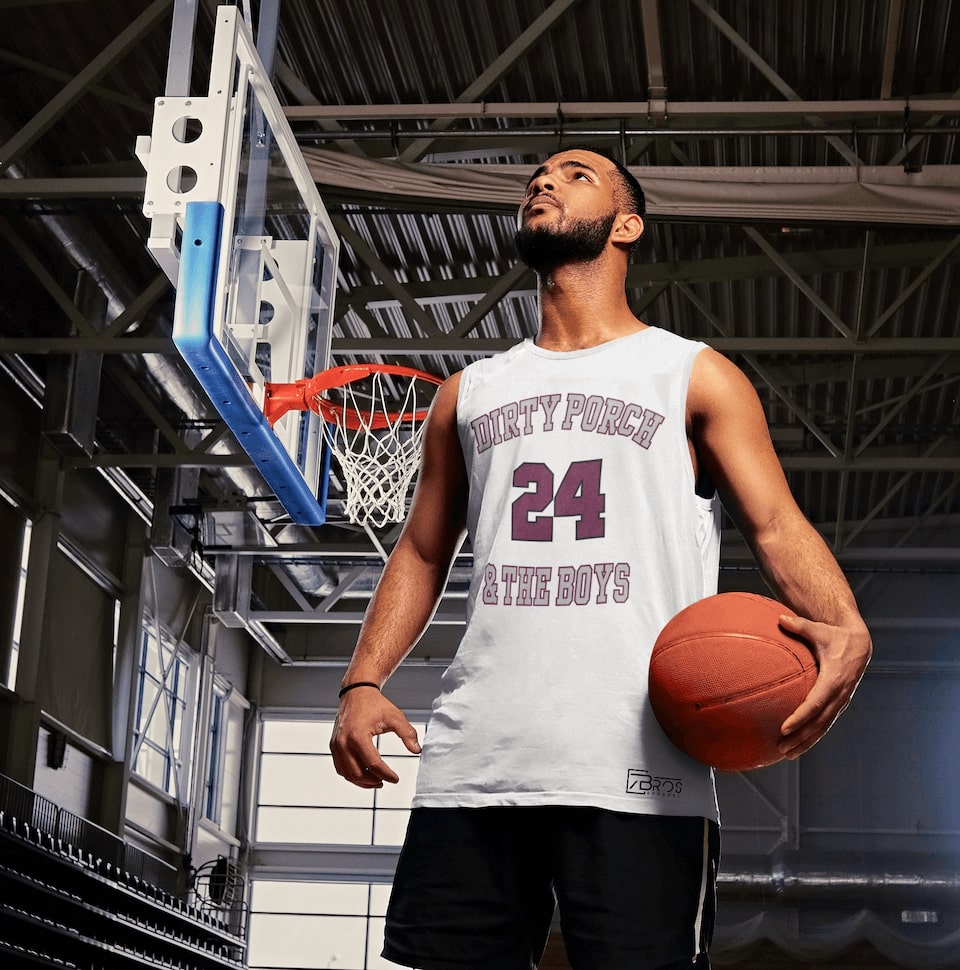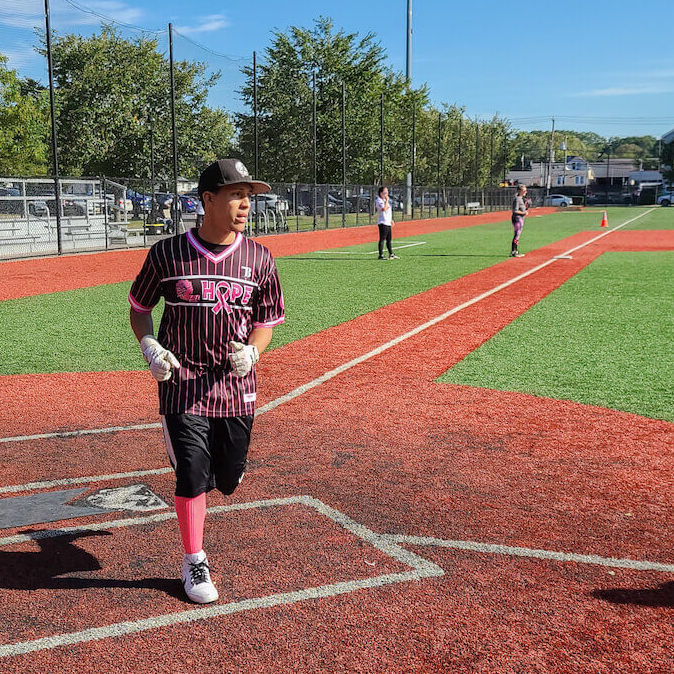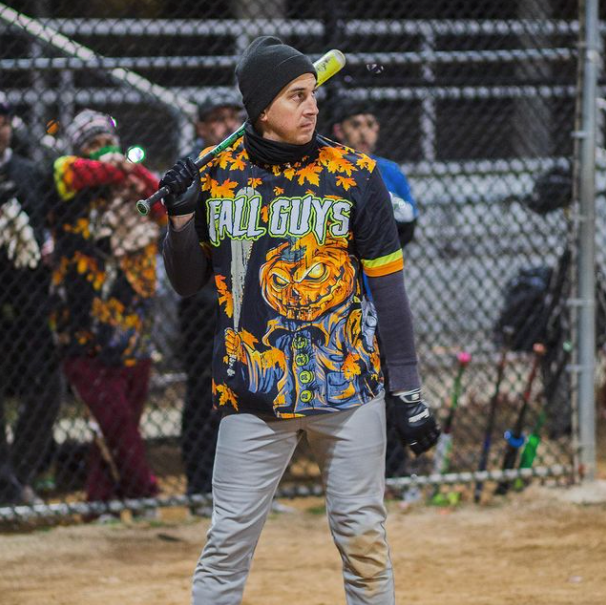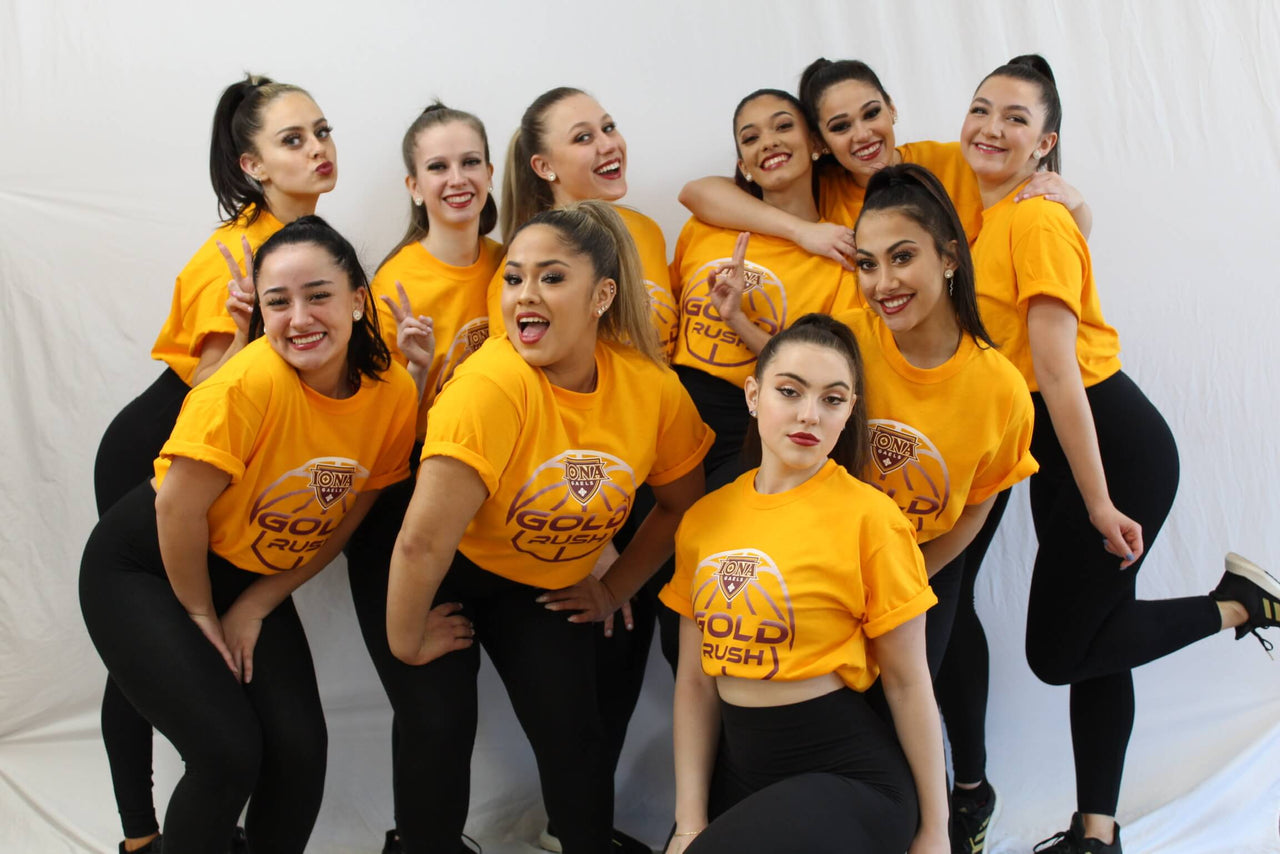 Custom content
PHASE 1: IDEATION
Sometimes you know what you want, sometimes you don't! This is the planning stage where we get to know you and your custom apparel goals. Have a logo? Great. Need us to help? We still have your back.
PHASE 2: CREATION
This is where your apparel comes to life.
From choosing your garment type to colors and logo placement, we take our time to design exactly what you are seeking. We can deck out any of your team's gear with names & numbers.
PHASE 3: FULFILLMENT
We put the plan into action. Utilizing our state of the art facilities in White Plains, NY, we print or embroider your order in house. No outsourcin needed. We have a fine eye for detail, and we can guarantee that when we deliver your apparel you'll be impressed.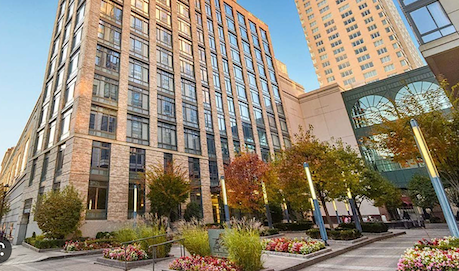 Proudly Printing apparel in White plains, NY
7Bros is still operating where it was founded just outside of NYC. We print in house to make sure you're getting the most out of the experiennce. Making quality custom team apparel takes an eye for detail, and is not for the outsourcer.