Customer Reviews
7Bros Apparel is proud to be the top screen printer for teams, not just in New York, but across the USA! We've worked with teams from all different sports, businesses and backgrounds, and have compiled a few to share with you below.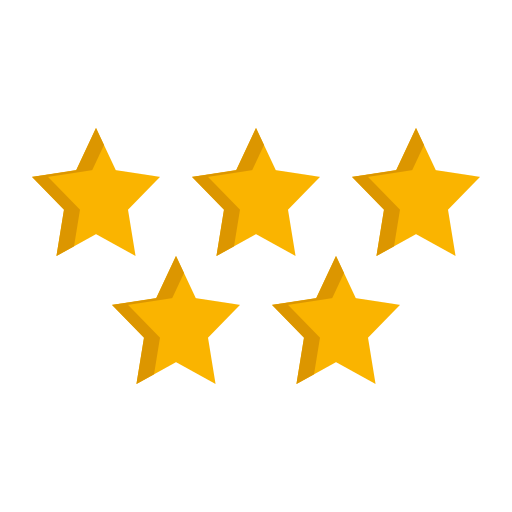 7Bros has been serving teams of all types since 2019. We've complied a list of our favorite customer reviews from Google to hold our status as the top screen printer for teams. If you've worked with us, we'd love to hear from you! You can leave a review here.
ORDER NOW
Nelson Terrero
"I've been getting jerseys done with 7bros apparel for about two years now. They really check off all the boxes!! Affordable, quick, and a great comfortable fit. Thanks again guys!"
(Review from Google, 2022)
Thomas Burr
"Loved everything from the process (super helpful and easy) to the jerseys. I honestly think the shirt material is the best I've felt in any of my jerseys!"
(Review from Google, 2022)
Lou Crispo
"I've used 7Bros for two seasons now and the jerseys are something our guys look forward to as much as playing ball. The team at 7bros is second to none through every step of the process. The design team took our abstract designs and made them into something we couldn't even imagine. They seemed to enjoy mocking up the jerseys as much as us. Our point of contact, Nick, communicated every step of the way and made all of our "asks" happen. The quality of the jersey is noticed every time we wear them- real attention getters. I honestly wonder how they create such a quality product at such a reasonable price. We will use 7bros for as long as we play ball."
(Review from Google, 2022)
G T
"Great design team. Easy to work with and the final product was amazing. Will use them for our team jerseys every single year from now on."
(Review from Google, 2022)