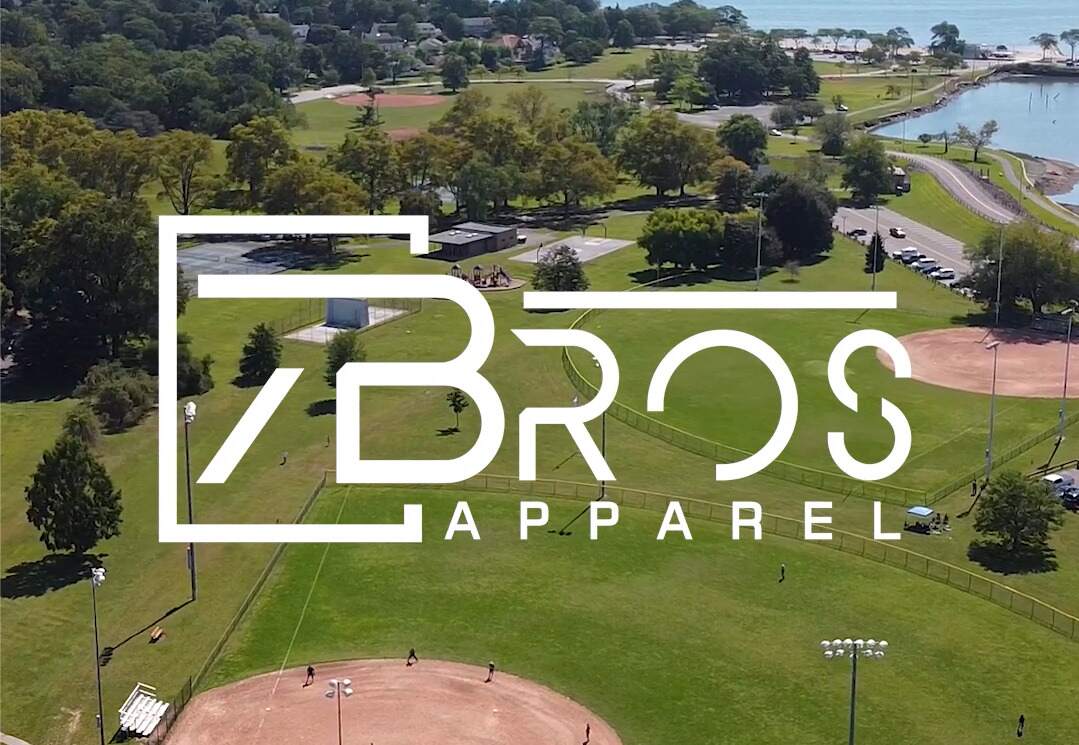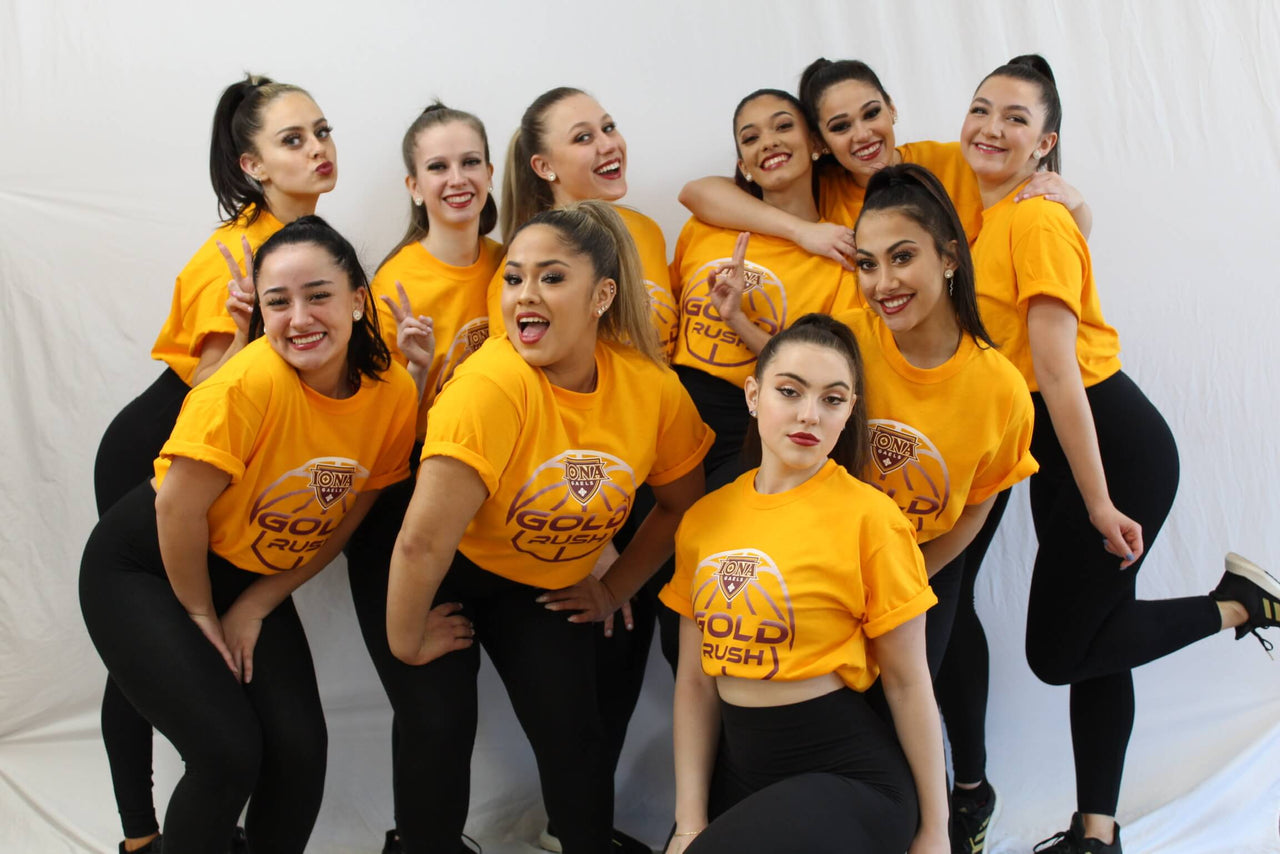 The 7Bros Apparel Story
We keep the customer front and center by listening to their needs, providing them with direction (when needed), and keeping 
communication
 lines open during, and after, the entire order process. See our 
FAQs
 for more details.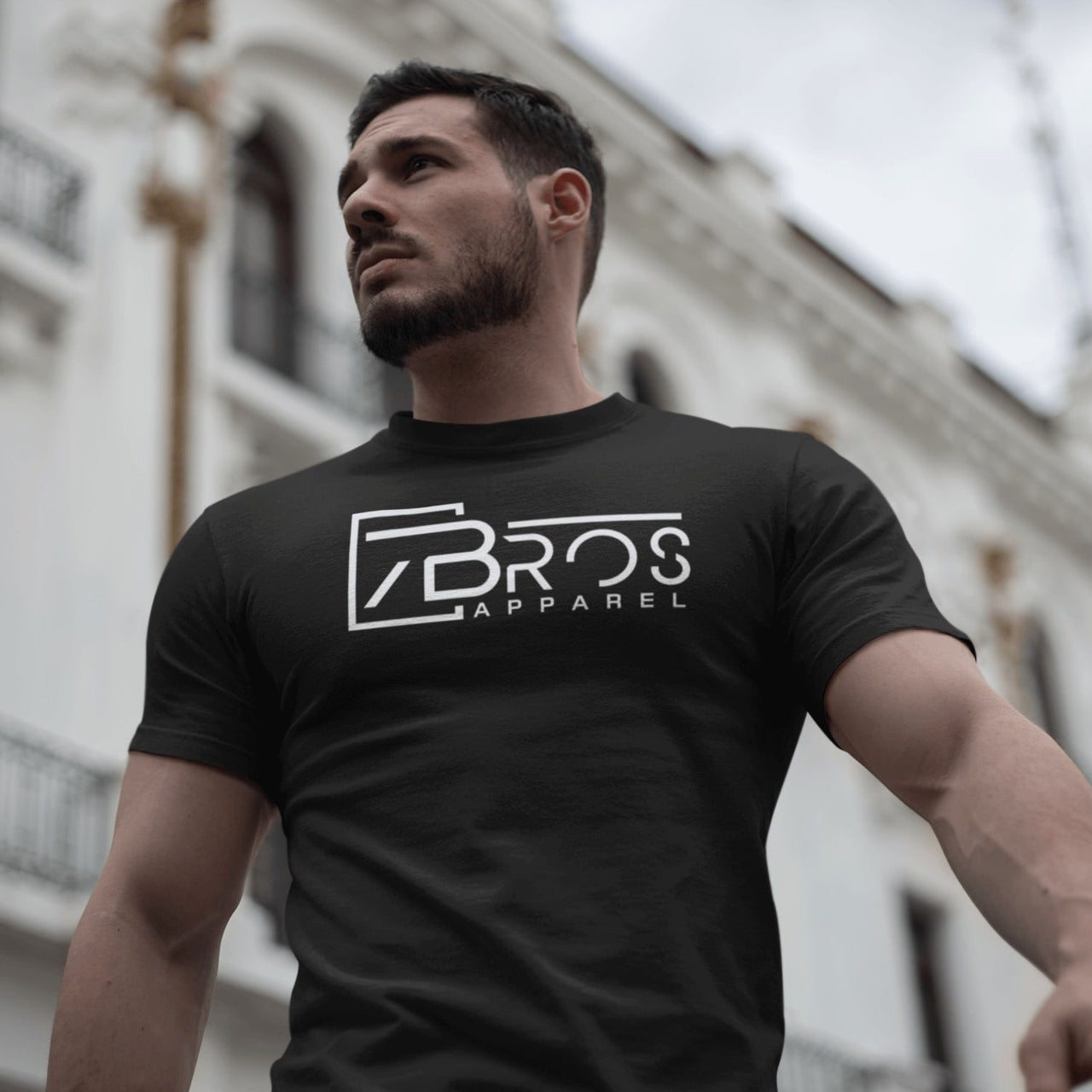 7BROS APPAREL
Since 2019, 7Bros Apparel has been designing, manufacturing, and delivering customized clothing to customers nationwide.
7BrosApparel.com has added thousands of products, both in-stock and custom made (e.g., team jerseys, uniforms, sweatshirts, and bags). Our customers include schools, non-profits, amateur and youth sports teams, restaurants, construction and corporate companies, and more!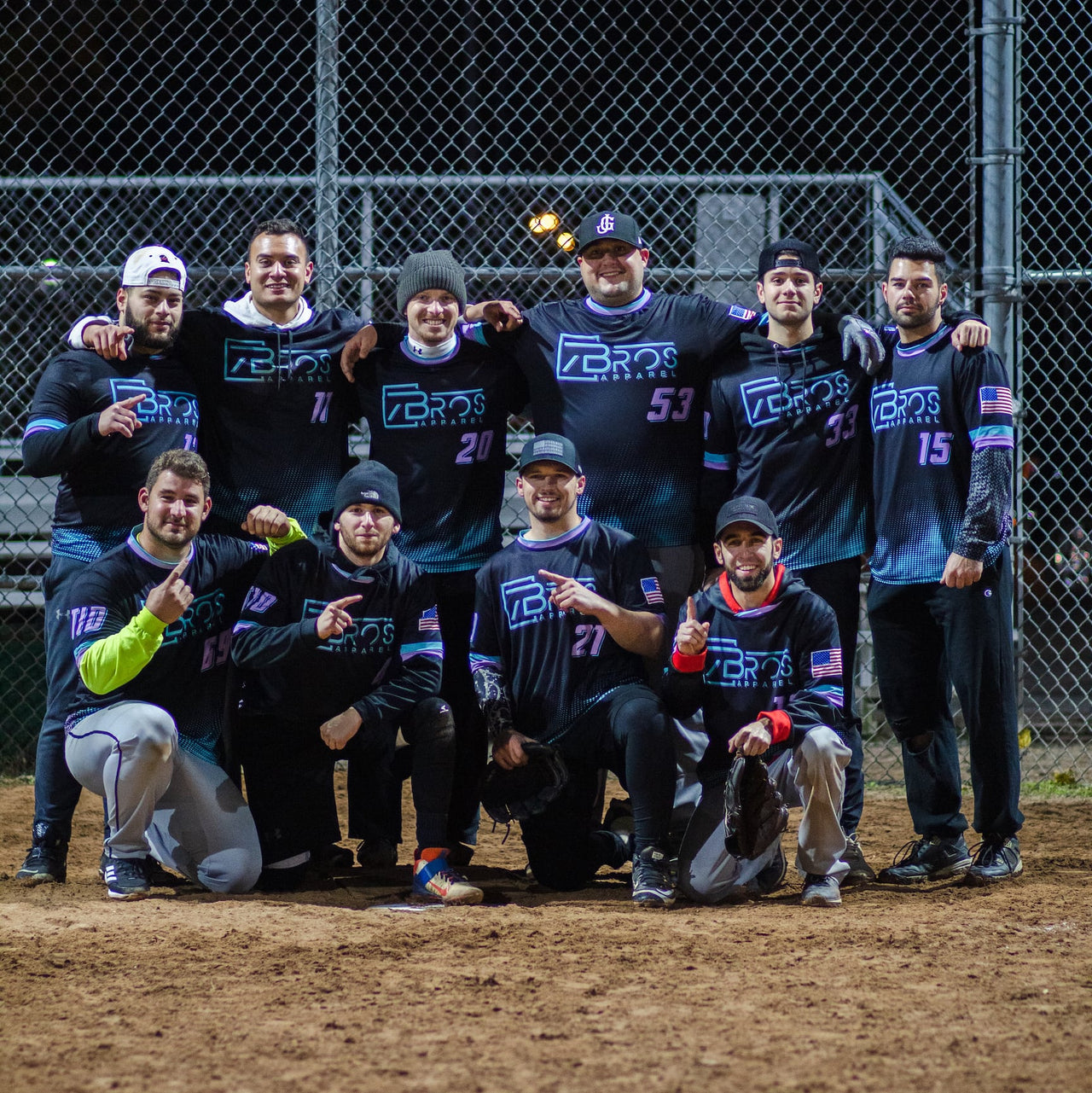 HOW IT STARTED
As a slow-pitch softball player, our founder (Nick) recognized the need for teams to have the ability to create custom designed uniforms and athletic apparel at affordable prices.
7Bros Apparel is proudly based in White Plains, NY.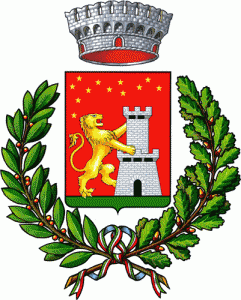 WHO ARE THE 7BROS?
We get this question a lot! The 7Bros name is derived from our founder's Grandmother's town, Settefrati, Italy, a beautiful mountain town in central/southern Italy.
Its name comes from the Seven Saints, sons of Santa Felicita, martyred with their mother during the persecution of Christians during the Roman Empire. The seven brothers are the protectors of the town which took this name in the fifth century AD.
OUR CUSTOMERS KEEP COMING BACK
We've earned our customer's trust by delivering quality products in a timely manner, and dedicating time to building long-lasting relationships with our customers.
We're excited to meet you and help you with your apparel needs for years to come.