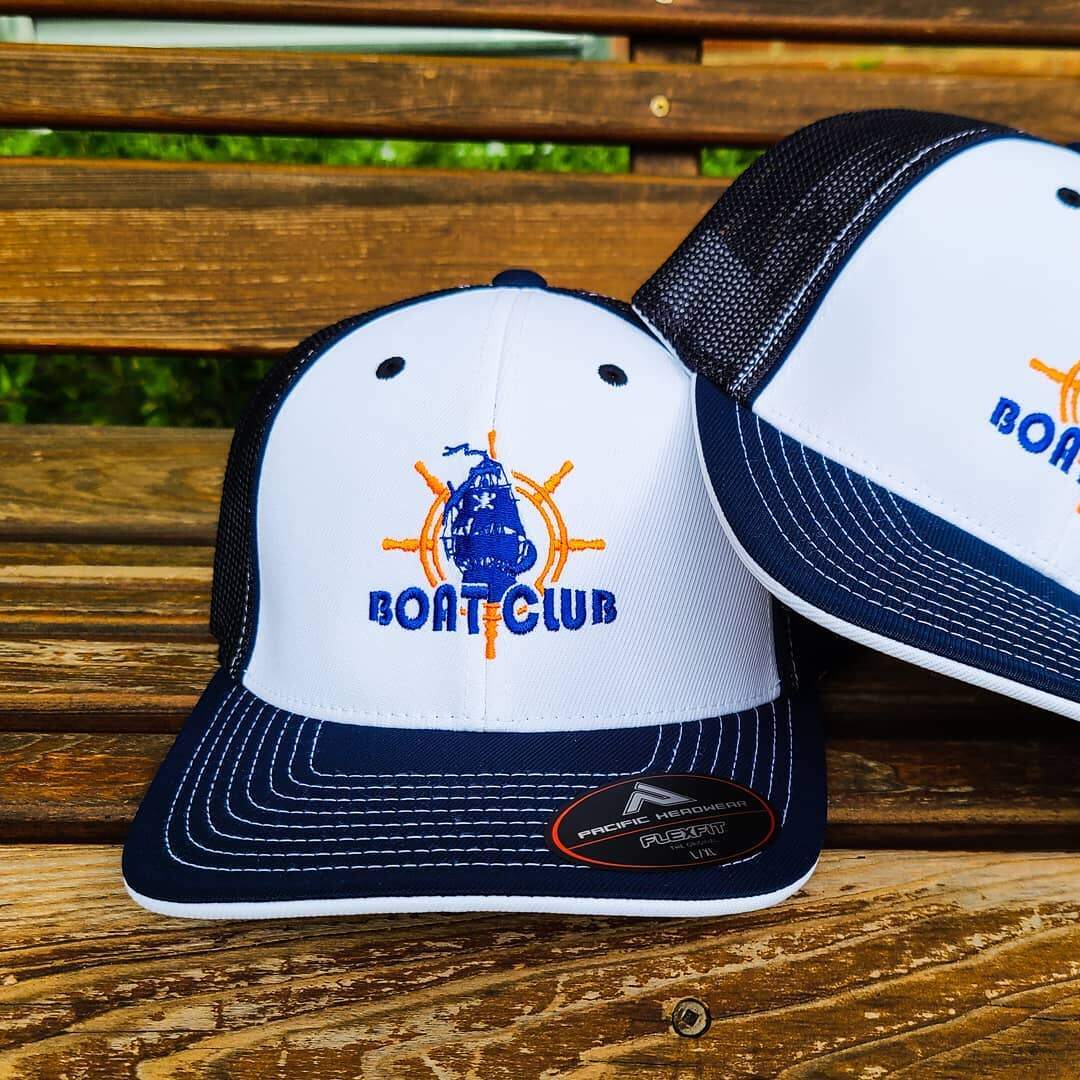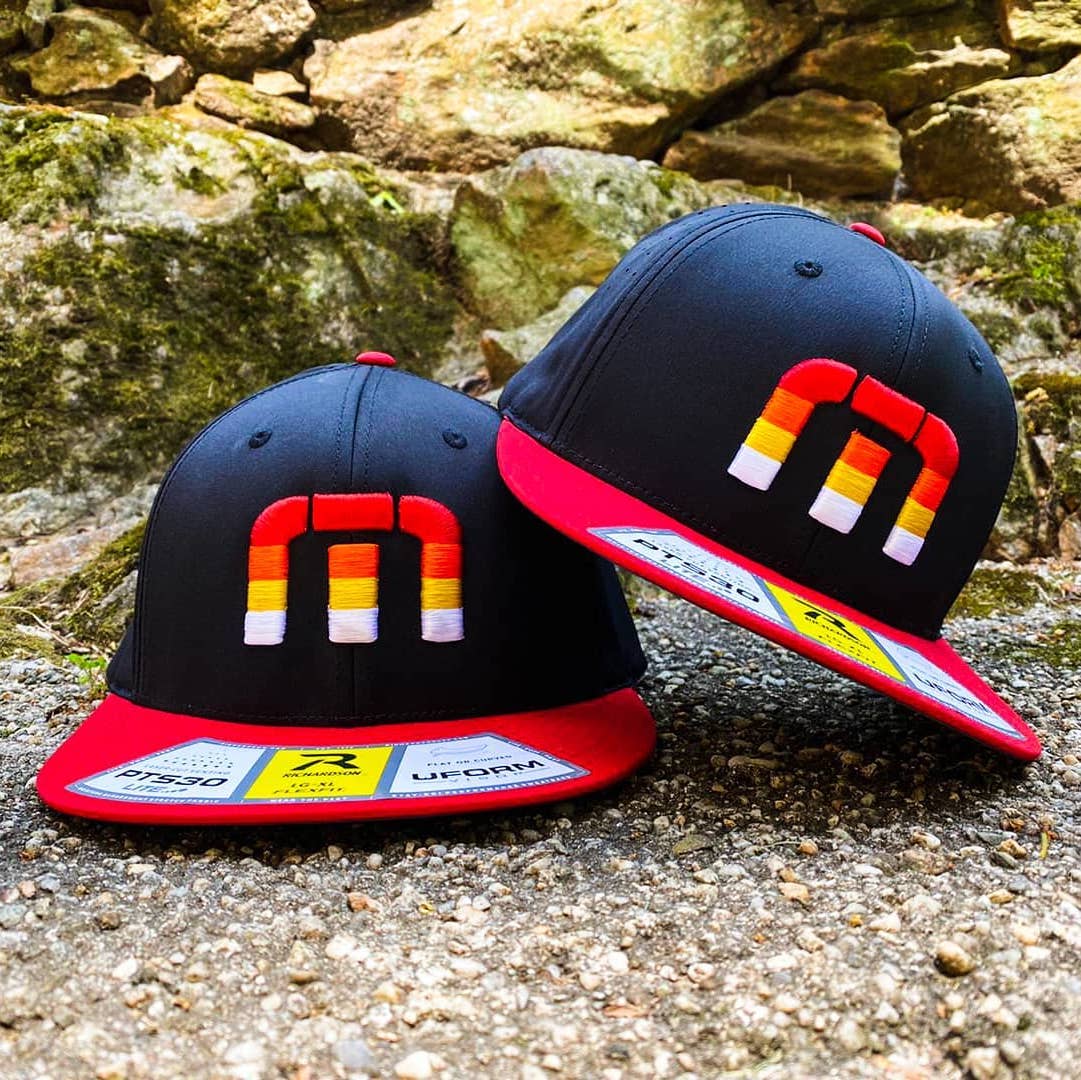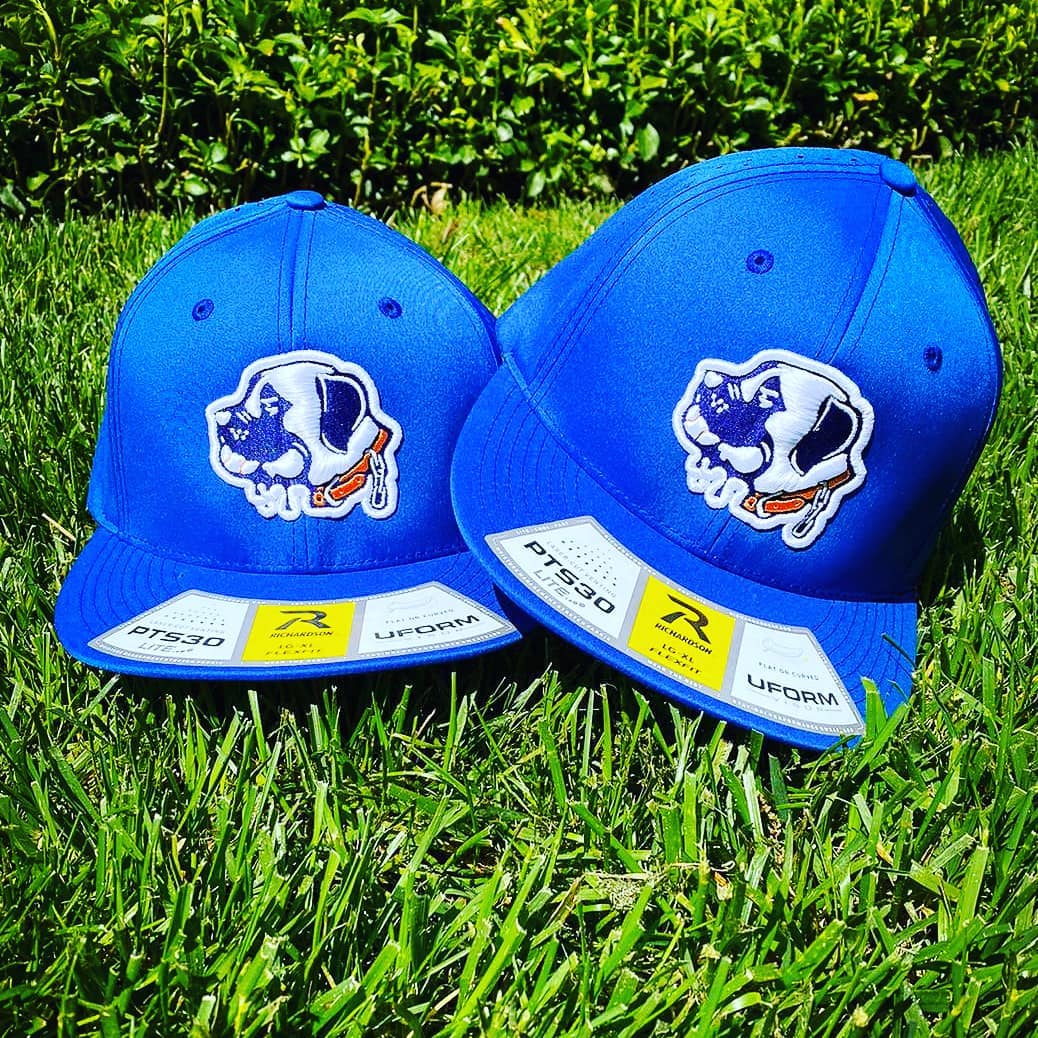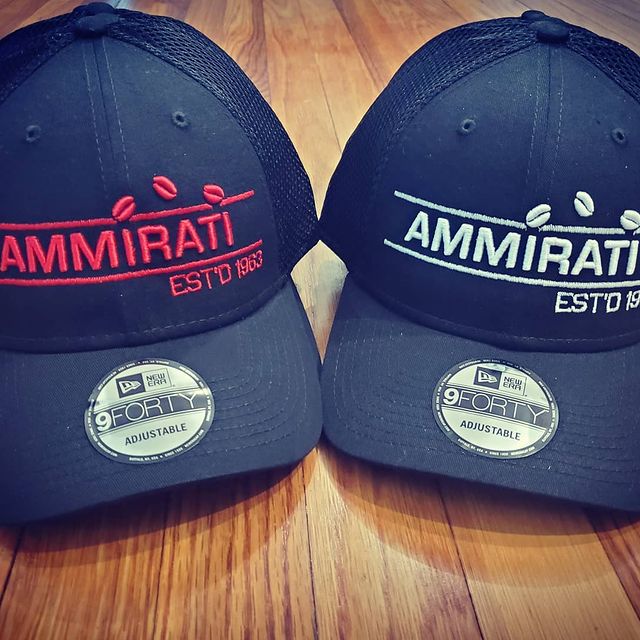 Custom Caps Company
The sky is the limit with our embroidered custom caps, designed just for your school, charity, sports team or business. We produce in small batches for completely customized hats.
Unlike our competitors, we have a dedicated design team that is formally educated in graphic design, an experienced sales team to ensure you are 100% satisfied, and an ethical manufacturing processes.
If you can think of it, we can make it happen:
Any color or logo

Snapback or dad hat

Fast turnaround time

15 piece minimum order

Completely customized team caps
See some custom embroidered caps on the market that you like? We can make it happen, just ask!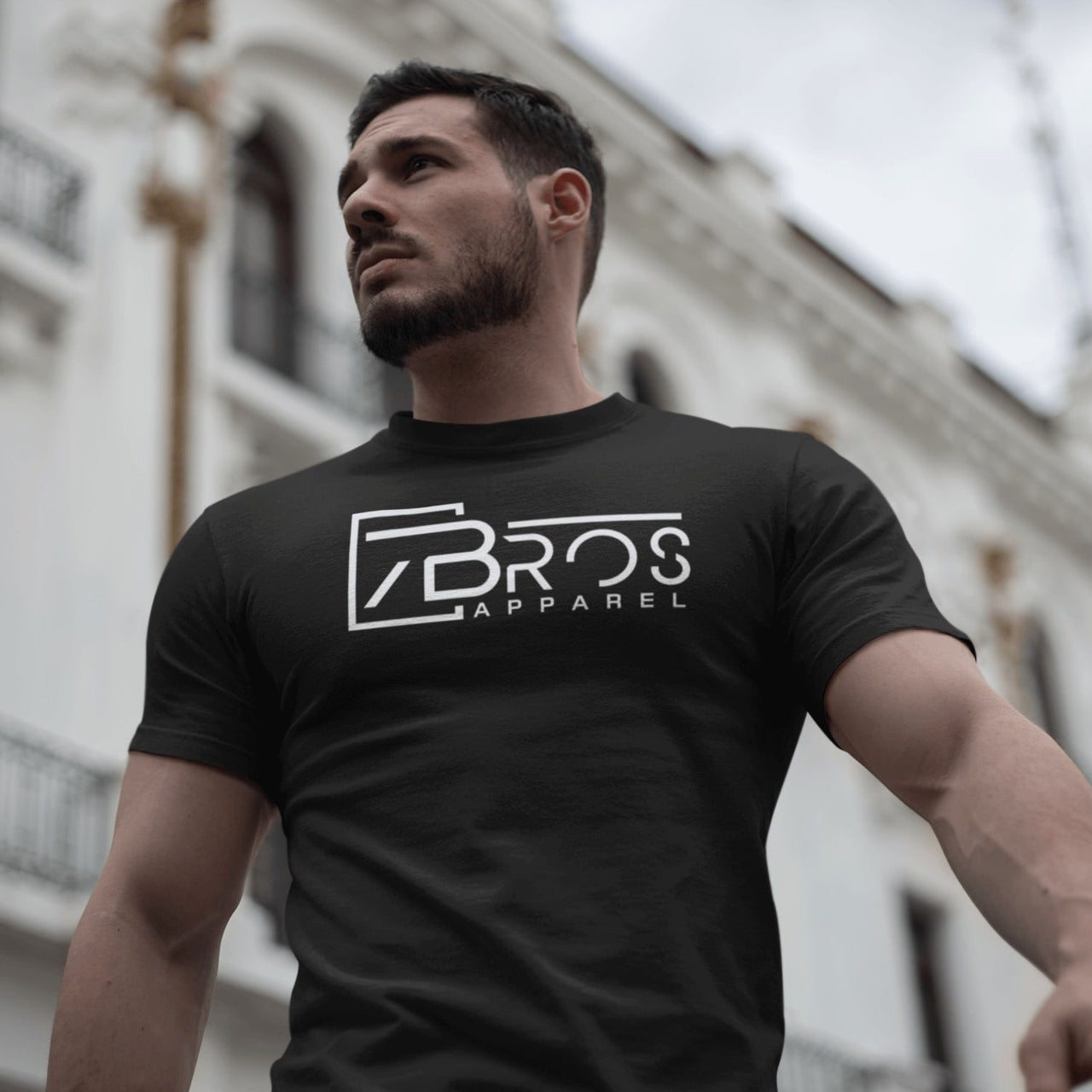 Custom Hat Styles
There are a few different styles that we can add your name or logo to:
1) Traditional Baseball Hat – with the hook and loop or buckle (dad hat) enclosure. These come in a one size fits all due to your ability to adjust the hat
2) Flexfit – uses elastic or mesh fabric to provide a perfect fit based on size
3) Trucker Hat – same as a traditional baseball hat, but with a mesh backing to allow the head to breathe.
4) Golf Hat – utilizes high performance moisture wicking fabric for any sports or athletic application.
5) Visor – imagine a standard baseball cap without the top panels. Keep cool in the summer while keeping your eyes in shade and rocking your custom embroidered logo.
6) Beanie – with or without a pom-pom these come in various fabrics, colors and styles, perfect for winter.
Embroidery Limitations: Embroidery will make your logo stand out, but as with anything there are limitations. The text lettering should be at least ¼" tall for the optimal results. If your logo has shadowing or gradients these should be removed as they will not transfer well when downsizing to your hat. Fine lines are also difficult to see and will be hard to reproduce. Simplifying is key while still maintaining integrity of design.
Luckily, 7Bros design team can take care of all of these considerations for you, and even create samples or mockups if you're unsure!